Sunblinds
A polished look
using COVER sunblinds together with your textiles and furniture on your glass terrace, you create a decorative solution with good visual appeal and harmony. You have several colour and fabric options to choose from. In addition, you can also specify the opacity from light opacity filtering to a complete blackout solution. The choice is yours!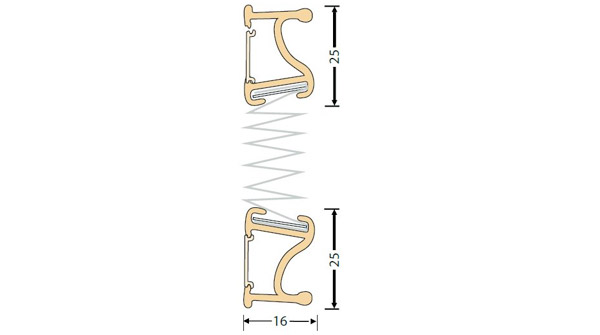 Why COVER sunblinds?
The durable and high-quality plisse COVER sunblinds are tailor-made for each installation and allow you to add privacy to your terrace, in addition to regulating the temperature and exposure to direct sunlight.
The COVER sunblinds can be integrated in the frameless COVER glazing system panel by panel. This maximises the visual appeal of the curtains as well as the usability together with the glazing system and there is no need to attach the curtains to the structures surrounding the glazing system.
The small dimensions of the sunblinds profiles maximise usability together with the COVER balcony or terrace glazing system and form a visually pleasing solution.
The high-quality sunblinds are manufactured by the German company Erfal GmbH.