Frameless Balcony Glazing System
The stylish, high-quality COVER balcony glazing system without vertical frames is suited for balconies of many different shapes. You can create a stylish outdoor room or an oasis on your balcony and enjoy it carefree. COVER balcony glazing can withstand even the toughest weather conditions.
In sunny weather, COVER Frameless Balcony Glazing System is easy to open completely or partly. In rainy, windy or cold conditions the balcony glazing is easily and quickly closed. The glazing protects balcony furniture and decreases the maintenance need of the balcony. The glazing creates a vestibule between the outside and the inside and thus increases the energy efficiency of the property.
Thanks to the high-quality horizontal running wheels, COVER Frameless Balcony Glazing System can be installed on balconies of any shape, both round and angular.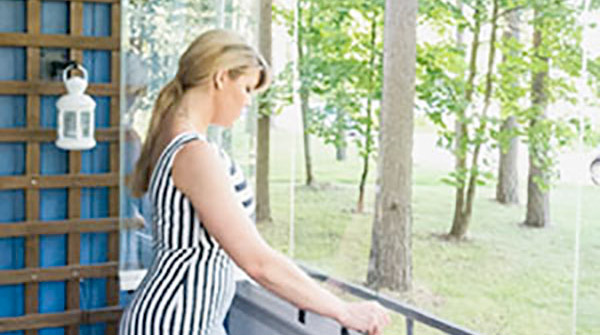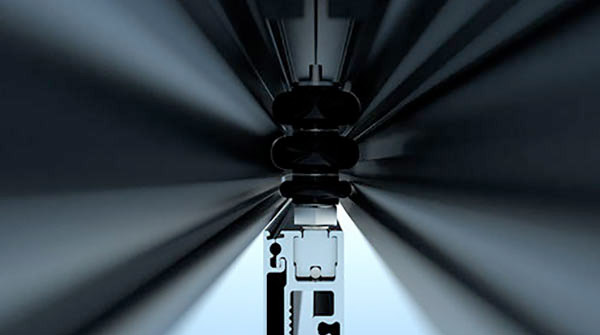 The glazing is always fitted in a way that is easy to use and stylish and the workmanship is of course top-quality – the glass elements slide lightly over angles with different degrees.
The COVER Frameless Balcony Glazing System has been awarded European technical approval, which entitles the use of the CE marking. This way, you can be sure that the COVER system is a safe choice for protecting your property's additional space or for crowning your view.