GLASSROOF STRUCTURE
A fantastic terrace solution can be constructed according to your own tastes. The structure can be built either on an existing terrace or next to the house as an additional room, dining room, plant oasis…there is no end to the possibilities! Sleep under the stars, admire the full moon or spend the evening with your dearest friends.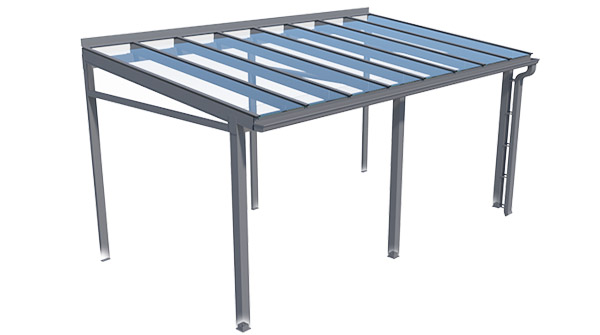 WHY CHOOSE THE COVER GLASSROOF STRUCTURE?
The stylish and maintenance-free, aluminium-constructed COVER glassroof structure has been designed with Finnish wind and snow loads in mind. You can tailor the glassroof structure to suit your home using different structures and glass colour options. You can take the tailoring further by selecting a COVER glazing system with the functions you prefer. You can enjoy quality time with your family and friends on a fully glazed terrace, protected from wind and rain.
With the COVER glassroof structure and COVER terrace glazing systems you can create a space in which you are part of the outside but protected from the elements.