Frameless Terrace Glazing System
Expand your home. The COVER framless terrace glazing system creates multifunctional additional space for your property for year-round use. The glazing is suitable for nearly all-kinds of terraces. Create a festive dining space, a fun play area for the kids or a cosy relaxation room for yourself. Our terrace glazing won't obscure the view and is very easy to use. The glazing can withstand all kinds of weather and you can use the additional space all year round.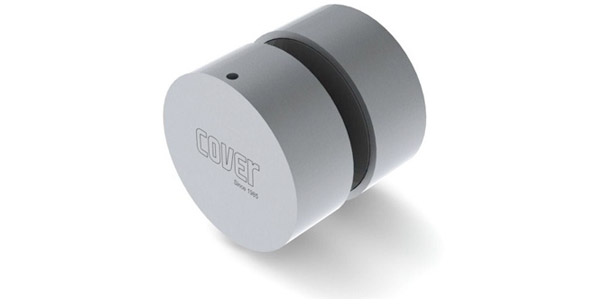 Terrace glazing functions and looks the same as balcony glazing. Terrace panels are however larger and often heavier even per square-metre than balcony glass panels, so the demands on durability increase. Thanks to its technical features, the COVER terrace glazing system without vertical frames can withstand even the strongest winds and changeable weather conditions. Special ball bearing wheels allow the easy use of even the heaviest glass elements.
COVER frameless terrace glass system gives the terrace a polished look while protecting its structures and furnishings. Glazing provides the home with valuable additional space and increases comfort. It's possible to combine different kinds of locking mechanisms with the glazing according to the client's wishes or requirements of the site. In sunny weather, the glazing is easy to open completely or partly. In rainy and windy weather, the terrace glazing is easily closed. The glazing protects terrace furniture and decreases the maintenance need of the terrace.
The COVER frameless balcony glazing system has been awarded European technical approval, which entitles the use of the CE marking.