Balustrade system
The stylish aluminium COVER railing system provides protection and security for your balcony and terrace. At the same time, it provides the facade with a modern, polished look without obscuring the view.
THE COVER BALUSTRADE SYSTEM
primarily utilises 4+4 mm laminated glass, but other glass types are also available. The type of glass used with the railings is specified based on customer preferences, location of the property and local building regulations.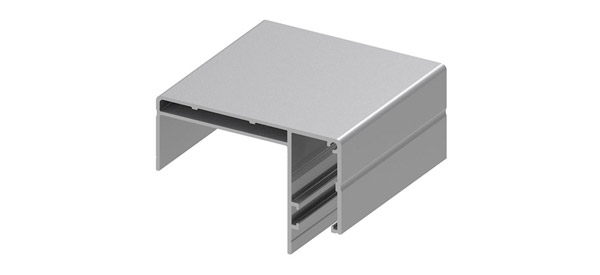 THE COVER BALUSTRADE SYSTEM
can be used as a separate railing solution or it can be combined with the COVER balcony glazing system to create an architecturally uniform solution.