Sliding door system without frames
Would you like to protect your terrace without compromising the view? Easily moveable, sliding frameless glazing is a good alternative to frameless fixed glazing or for sliding framed glazing. Sliding frameless glazing allows you to create a modern facade and a safe space for your family and pets as well as protect your apartment from the different weather conditions of the seasons.
The COVER sliding door system without frames functions the same way as the COVER sliding door system with frames, but without the vertical beams between the glass panels. The sliding door system without frames can be further sealed by using a PVC seal placed between the glass.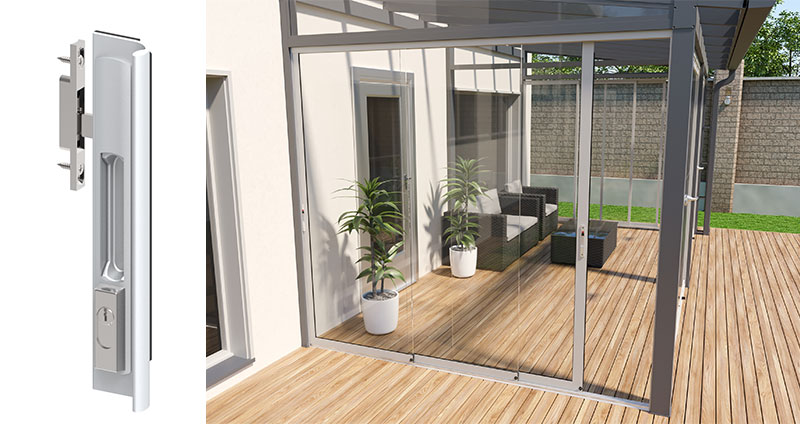 The sliding door system without frames creates easy-to-use protection without obscuring the view. The bottom-supported system can be used together with other COVER products.